Shop our Personalised Made to Order Gifts
Welcome to The Little Printery, your go-to online personalised gift shop! Explore our stunning star map prints, delightful cake toppers, and kid friendly bag tags to add a personalized touch to any occasion. We're your destination for unique, customisable gifts that make every moment special. Discover the perfect gift today!
Popular Collections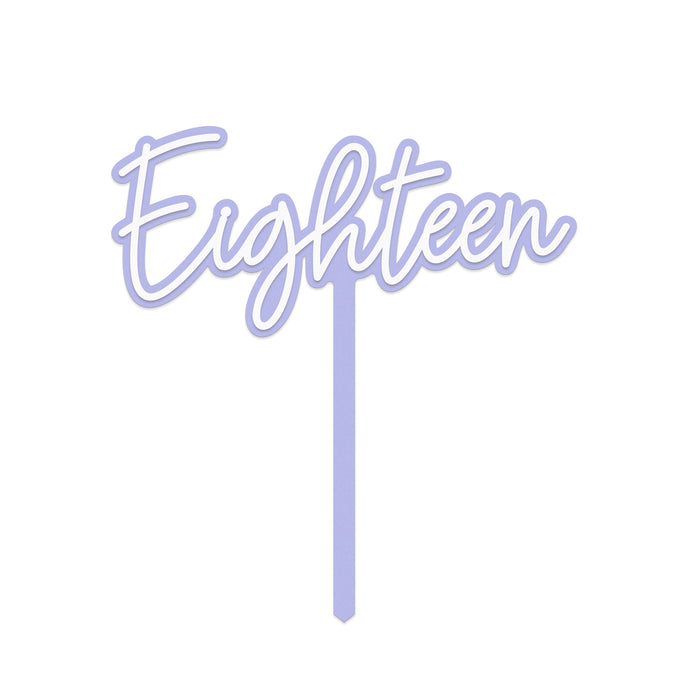 10 items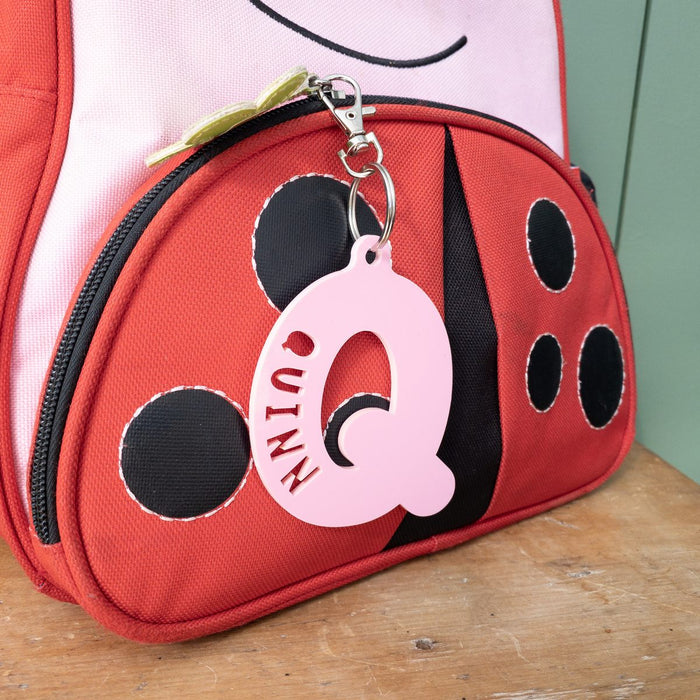 4 items
3 items
Shop our range of Star Map Prints
Cit Map Prints
Explore our City Map Prints – a captivating fusion of cartography and artistry. These crafted maps showcase iconic urban landscapes, capturing the essence of cities worldwide. Perfect for globe-trotters and city enthusiasts, these prints add timeless charm to any space, celebrating the unique character of each locale.
Testimonials
Beautiful idea for a present, my friends were over the moon with it! Thank you so much :)
My fiancé loved it so much! The perfect Valentine's Day gift
Absolutely beautiful map- couldn't recommend more!
I am beyond pleased with my purchase, especially for the value. It was created and shipped very quickly. Would highly recommend.